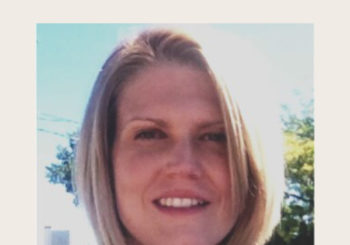 Sunday, June 10, 2018, 1:00 pm.
Engrid Barnett is an award-winning researcher, author, educator, and musician. She received a doctoral degree in geography from the University of Nevada, Reno, for her work on the unlikely but, nonetheless, strong influence of Virginia City on the 1960s psychedelic esthetic and cultural scene that would take San Francisco by storm in 1967. Her work on these "avant-garde, wannabe cowboys" figures prominently in Explorations in Place Attachment published by Routledge this past February. Come along on the trip when she discusses the importance of place attachment among Bohemians, Beatniks, and Hippies in 20th-century Virginia City.
This presentation is included in your museum admission.
$6 for adults 17 and older, $3 for children 6 to 16, children 5 and under are Free.
Museum Members Free
Active Military and their immediate family are free with ID.
Tickets will be available at the door the day of the event.
The Historic Fourth Ward School Museum
537 South C Street, Virginia City, NV 89440
FourthWardSchool.org
(775) 847-0975 ext. 1