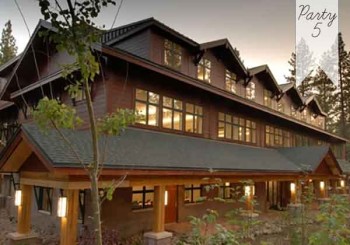 When: Thursday, August 18, 2016 – 11:00 a.m. to 1:30 p.m.
Where: Incline Village, Nevada
Learn about the internationally recognized research being conducted on the water quality, physical processes and ecology of Lake Tahoe and its watershed. Through a private guided tour, interactive exhibits and an award winning 3D film you will learn how TERC's findings and methods are used to support policy decisions at Lake Tahoe and to aid research efforts at other lakes around the world. Learn about the lake's history and how extensive logging for the Comstock boom
affected the water quality and the future of Lake Tahoe. After the tour
enjoy a wonderful lunch at Austin's just down the street.
Host: U.C. Davis Tahoe Environmental Research Center
Sponsor: Tom & Debbie Paxson
Price per Person: Fourth Ward School Members- $60.00, Non-Members- $75.00
Number of Guests: 12
Reservations: fourthwardschool.org or 775.847.0975
Photo: tahoeactivities.com