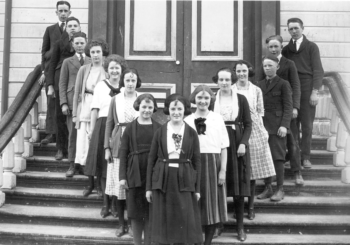 Second Annual Steppin' Back In Time
Where Art and History come together to help support the Last-One-Standing.
Saturday, October 6, 2018 * 5:00 to 8:00 PM
537 South C Street * Virginia City, NV
Thank you to our attendees and donors for making our second annual Steppin' Back In Time event a huge success! We had an exciting evening of early 20th Century fun as we stepped back to the 1920s! Come dressed in historic costume (optional), enjoy hors d'oeuvres and refreshments and celebrated life as it was in the 1920s on the Comstock. Your participation supports the Historic Fourth Ward School built in 1876. Our four storied, Victorian Era, Second Empire, wood school building is the only one in existence in the United States, the "Last-One-Standing."
We are pleased to once again partner with regional artists who have donated their time and talent creating unique artwork specifically for this event.  These one-of-a-kind creations will be the highlight of our auction along with fabulous raffle prizes.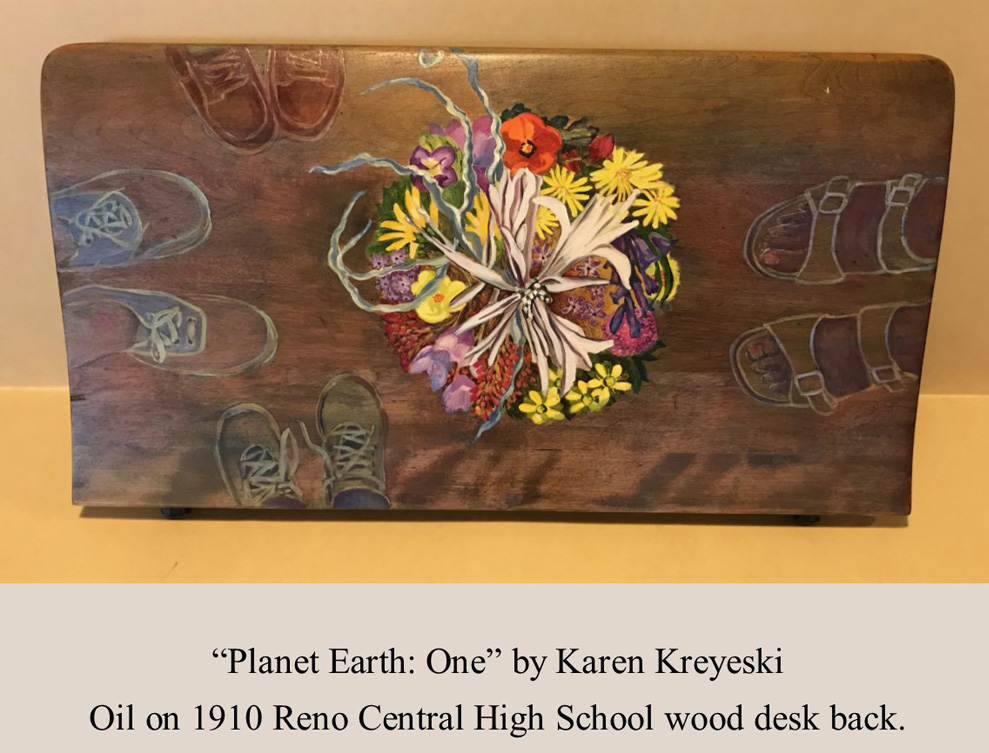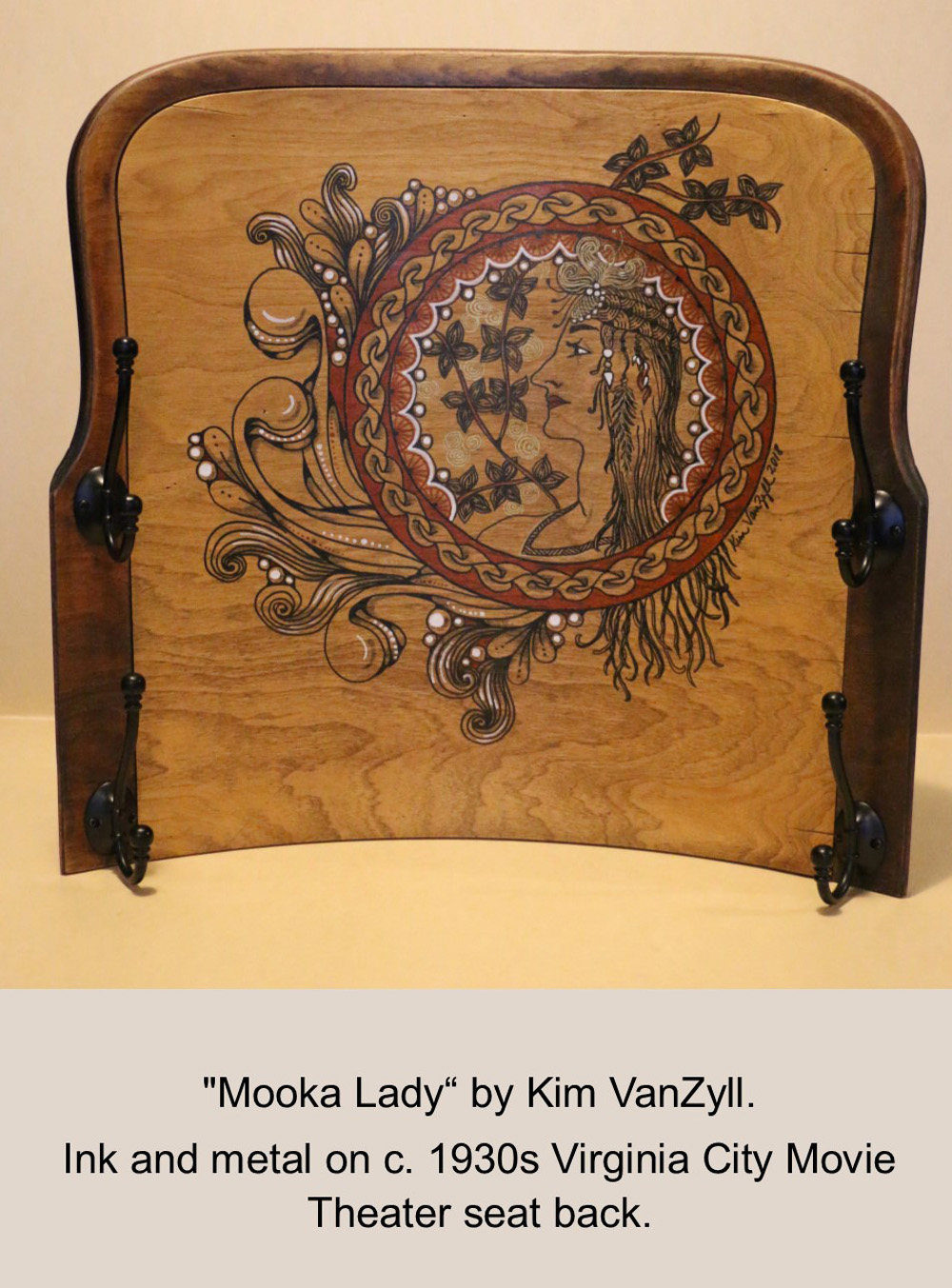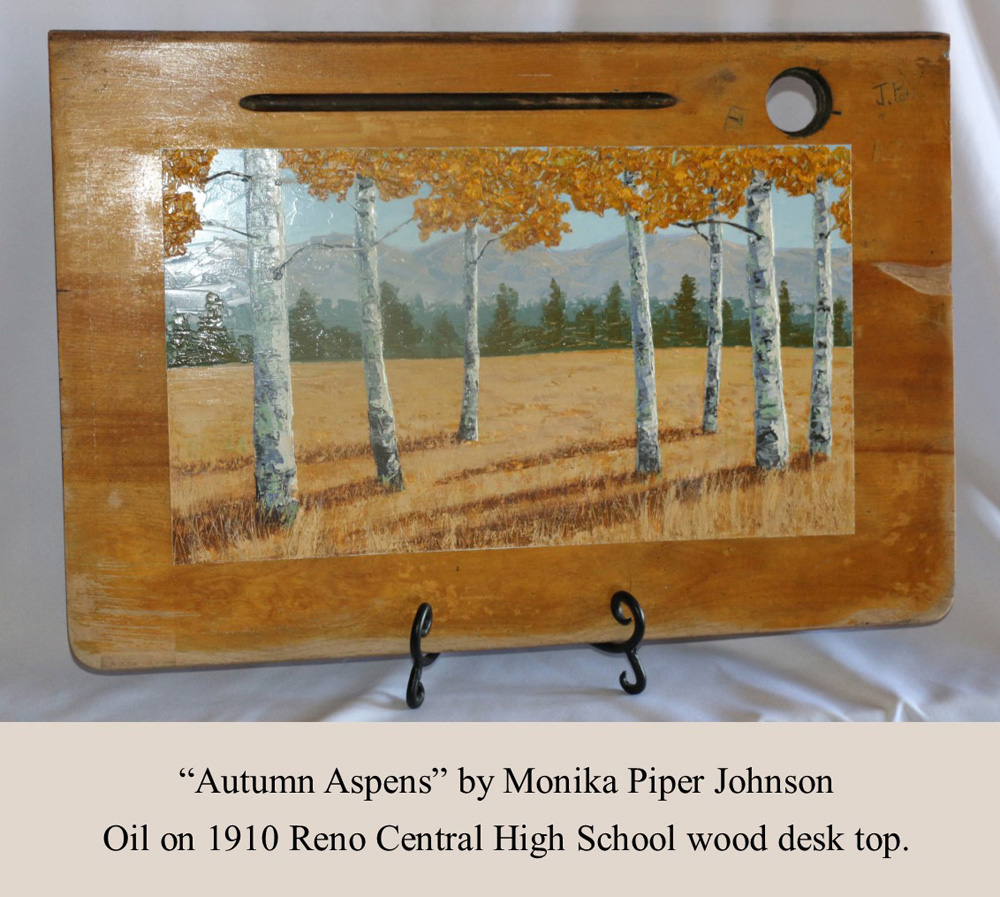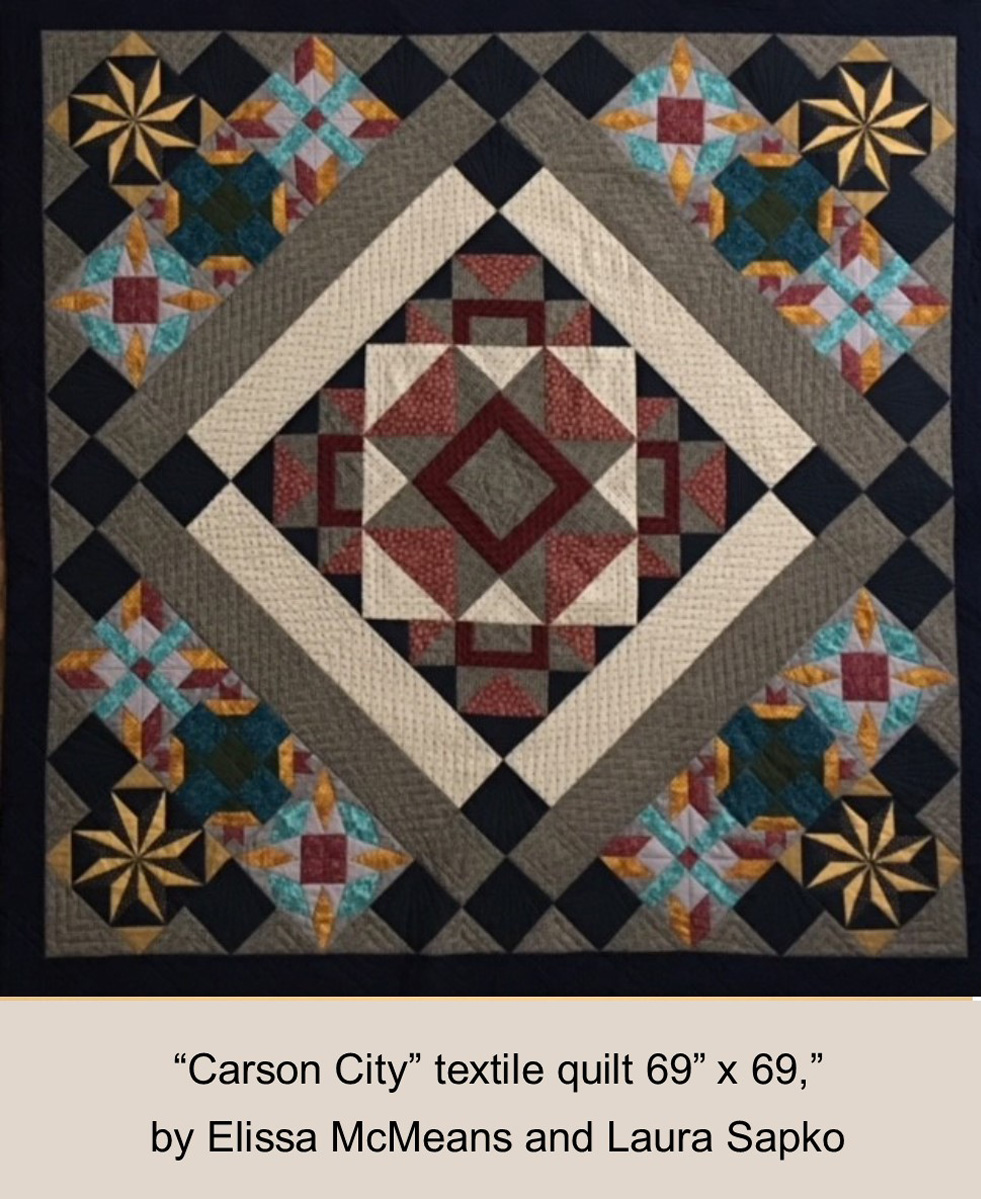 We are very excited to have the Note-Abes play at our event. You can learn more about the wonderful group of musicians at https://nmtsreno.org/.  We are also privileged to have Squeek Steele  who has played her way into the Guinness Book of World Records for most songs performed on piano from memory. You can learn more about Squeek at http://www.goodoldsongs.com/.
Thank you for your interest! TICKETS FOR OUR FUNDRAISER ARE NOW SOLD OUT. Please consider supporting the Fourth Ward School and Museum mission in other ways.
Your ticket purchase helps support the Historic Fourth Ward School Foundation a tax-exempt 501(c)(3) nonprofit organization.