Curator / Archive Manager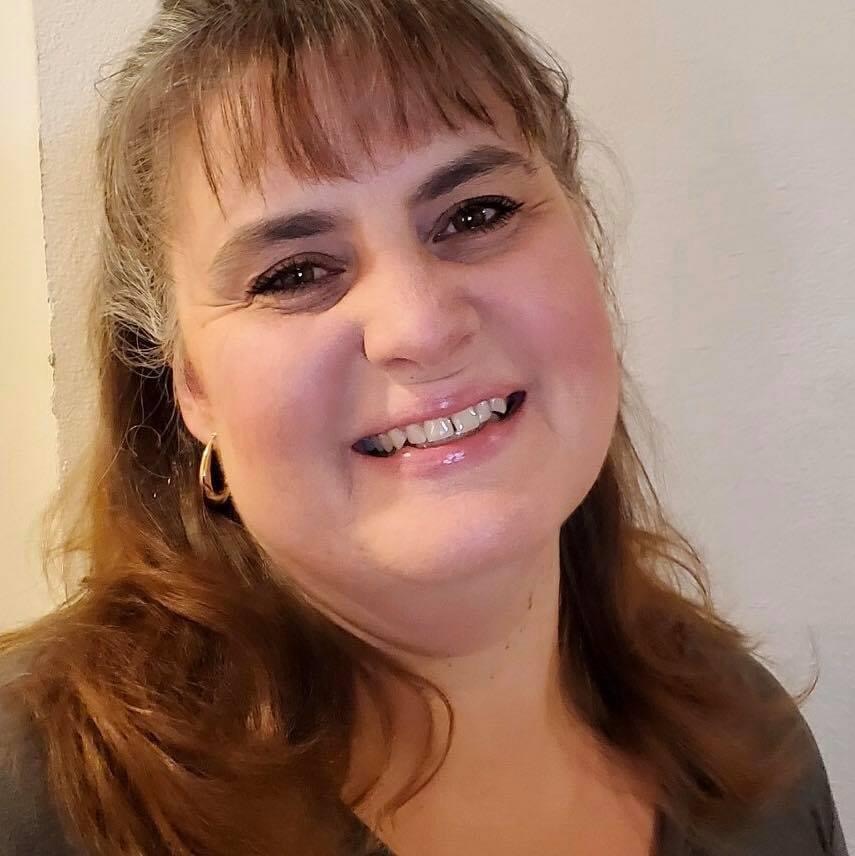 Sherry Griffin Grundy is a Resource Development Consultant, Archivist, and owner of Griffin Development Services, LLC in Carson City, Nevada. Sherry began providing services to the Museum in May 2012.  With over 20 years of experience in nonprofit management, fundraising, and collection management, Sherry supports the Museum in various ways. 
She is a member of several professional associations, including the Society of American Archivists, the Nevada Museum Association, the American Alliance of Museums, and the Association of Fundraising Professionals-Sierra Chapter. Sherry has a degree in American History and was a Certified Fund Raising Executive (CFRE) for nine years.  
Sherry lives in Carson City with her husband, Tom, and is actively involved in the community as a volunteer and local professional providing resource development services to area nonprofits.
Executive Administrative Assistant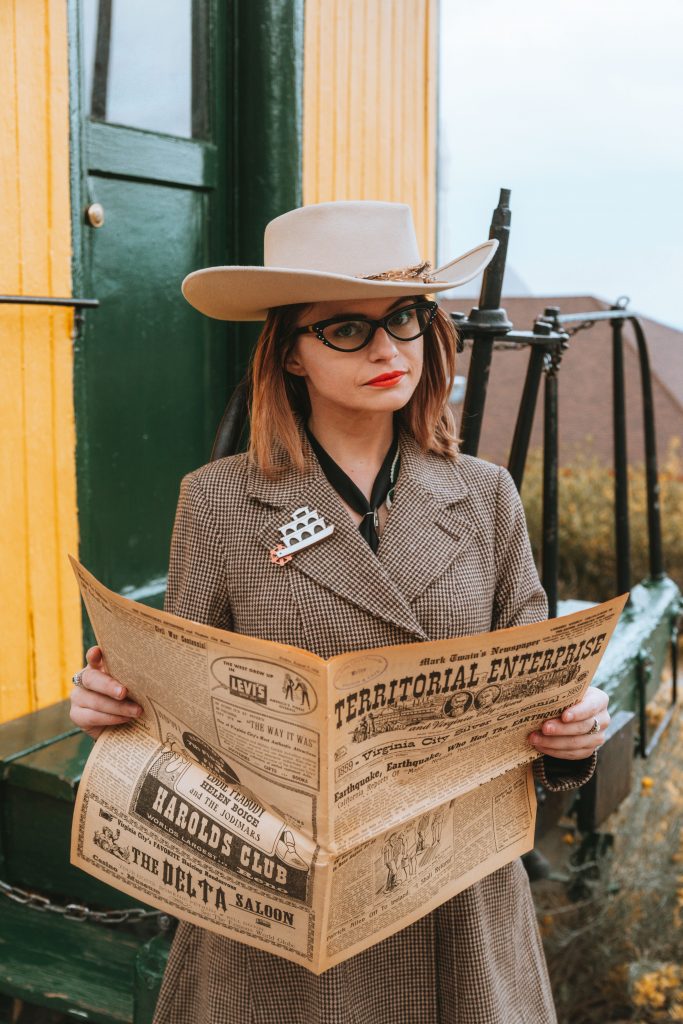 Taylor C. Hamby wears many hats, literally and figuratively (see photo). At the Historic Fourth Ward School Museum & Archives, Taylor brings history of the Fourth Ward School and the greater Comstock region to life in the 21st Century by creating compelling digital programming. She serves our historic storytelling mission with social media marketing, website administration, Oral History reporting, fundraising, creative consulting and writing.
Prior to joining us at the Fourth Ward School Museum, Taylor founded the popular @virginia_city_history Instagram page. She also worked as a Reporter and Editor for 14 years and owned a historic vintage clothing store.
Contributors
Videographer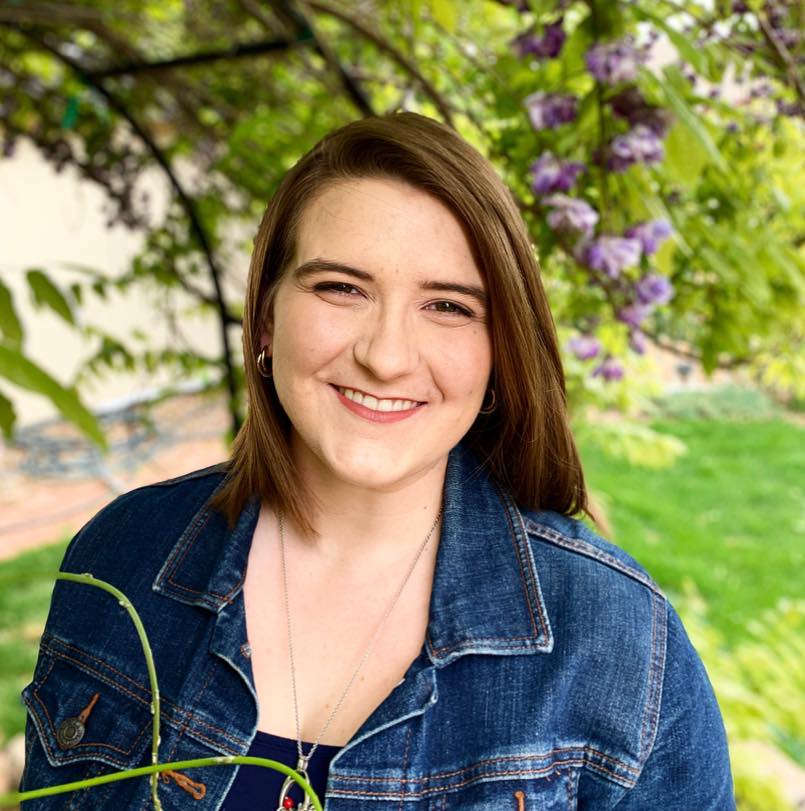 Jessica Johnson creates compelling video Oral Histories focused on Comstock Area History for our Museum and Archives. Jessica previously served at the Historic Fourth Ward School Museum as our Executive Administrative Assistant.
She is a graduate of Chapman University in Southern California, where she received her M.A. in Film and Television Studies, along with a B.A. in Theatre Studies.
As such, she enjoys bringing a bit of theatrical flair in her work, expressing her passion for the history of her native homeland of Northern Nevada.
Maintenance Volunteer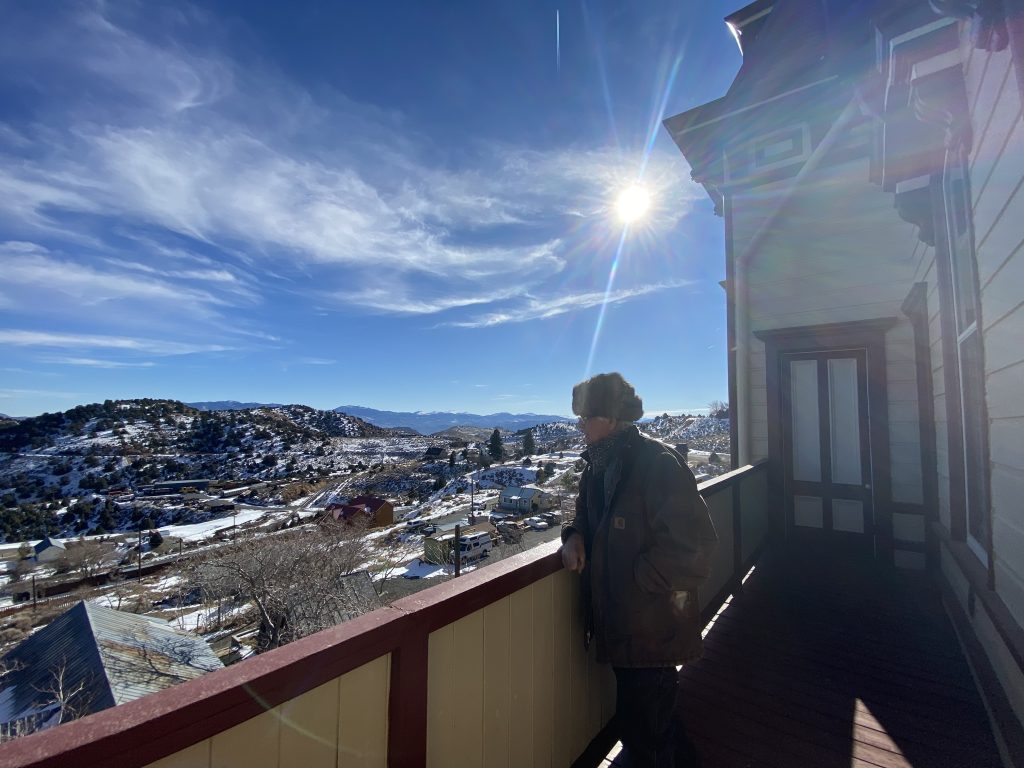 Steve Danskin was born in Nebraska during WWII and spent 35 years at sea as a marine engineer. Steve got volunteered at the Fourth Ward by a lady named "Red" and just never ran out of jobs to do. Steve likes history, hiking and the Nevada skies!