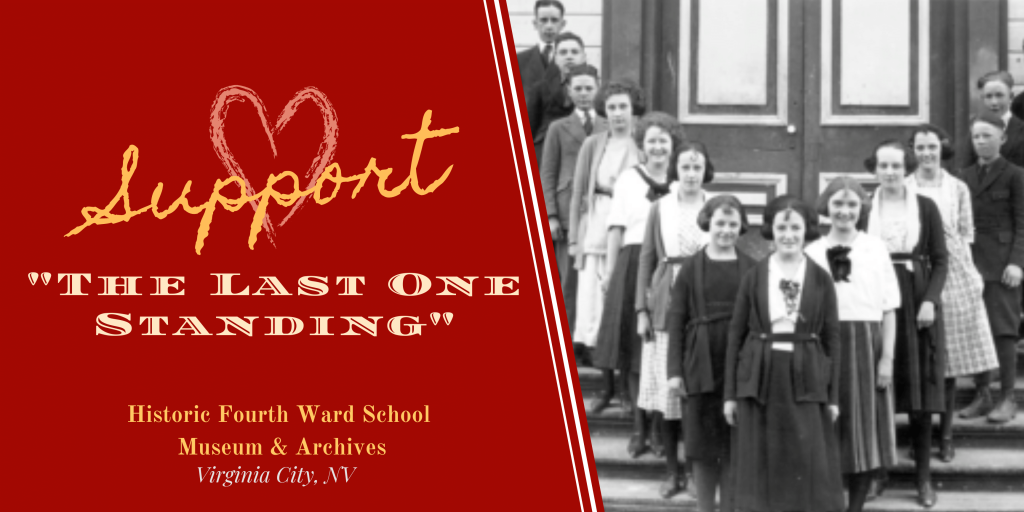 Donate
Contribute to the Fourth Ward School Foundation with PayPal
We make it easy to donate through PayPal. Just click the button to be directed to PayPal's secure server. Thank you for supporting the Historic Fourth Ward School, the Last-One-Standing.
Adopt A Window Shade
There are several historic window shades in the Historic Fourth Ward School building. Of these, some are in very poor condition and need to be replaced. The replacement window shades will be manufactured by a company that specializes in reproduction Victorian Era window coverings.
Each sponsored shade will have a brass plaque. Each plaque can be engraved with a name, company or organization, in-memoriam, or with a special date or event. Your donation of $400 will cover the cost of the shade and shipping.
Help us keep the Historic Fourth Ward School looking spectacular and adopt a window shade today by clicking the secure link to PayPal below.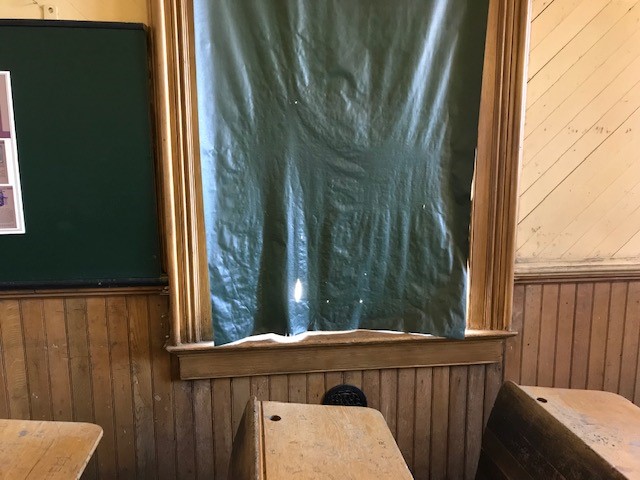 Other Funding Priorities
The Historic Fourth Ward School foundation has been diligent with the care, restoration and interpretation of this significant building. However, as with any large and historic building extensive projects are the norm and it has been 15 years since our last one. As we expand our programing, school tours, educational exhibits and outreach, the building remains our number one priority. It is our largest and most important artifact.