Curator / Archive Manager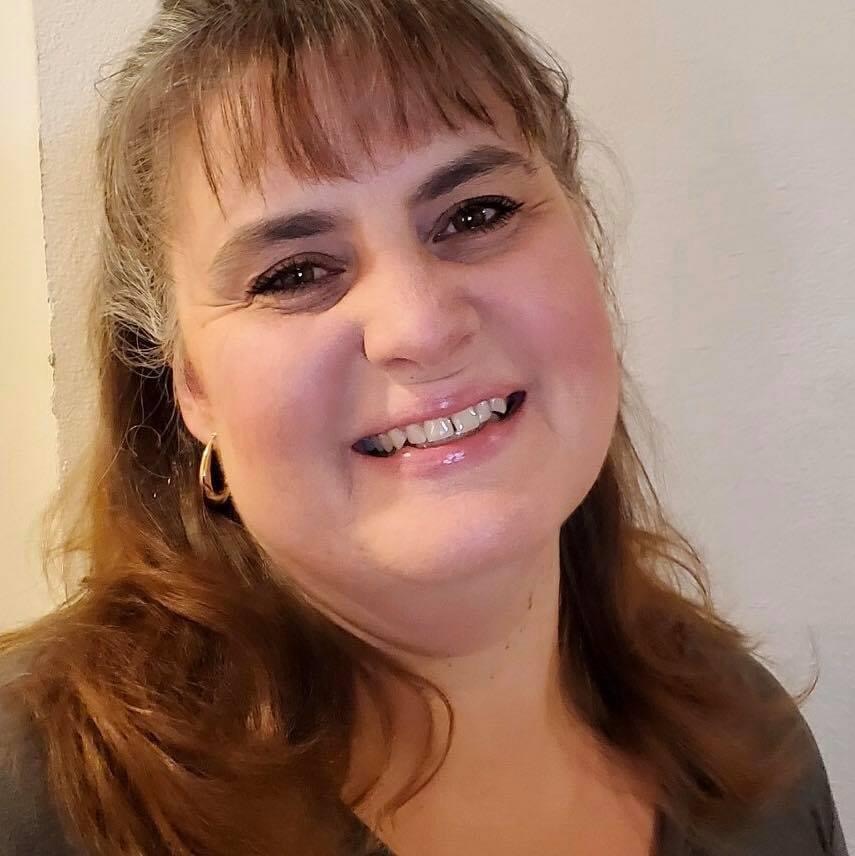 Sherry Griffin Grundy is a Resource Development Consultant, Archivist, and owner of Griffin Development Services, LLC in Carson City, Nevada.   Sherry began providing services to the Museum in May 2012.  With over 20 years of experience in nonprofit management, fundraising, and collection management, Sherry supports the Museum in various ways.  She is a member of several professional associations, including the Society of American Archivist, the Nevada Museum Association, the American Alliance of Museums, and the Association of Fundraising Professionals-Sierra Chapter.  Sherry has a degree in American History and was a Certified Fund Raising Executive (CFRE) for nine years.   Sherry lives in Carson City with her husband, Tom, and is actively involved in the community as a volunteer and local professional providing resource development services to area nonprofits.
Program Manager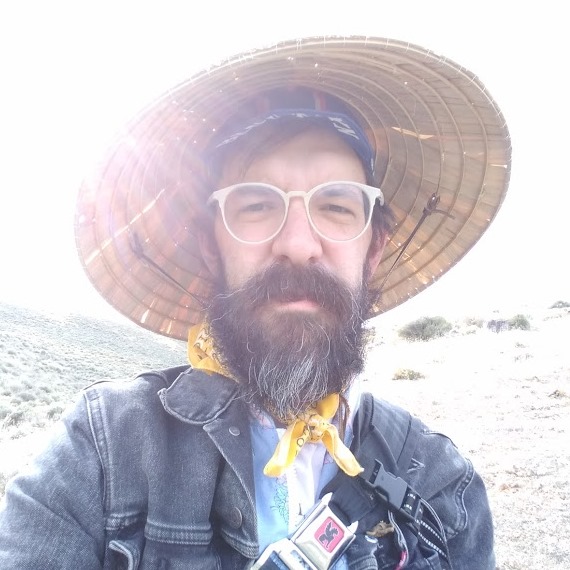 Daniel Martin creates the digital content for the Museum, helping to bring a Victorian Wild-West School-Mansion to cyberspace and assists the director in making the programs and events we hope you've all come to (or will come to) love. He has a sordid, err … "sorted" history as an English teacher in the Japanese school system, a casino and game artist in Reno, a fantasy illustrator in Thailand, a humanities teacher for at risk youth, a spaceship designer in Hawaii, and perhaps some other ventures besides.
Contributor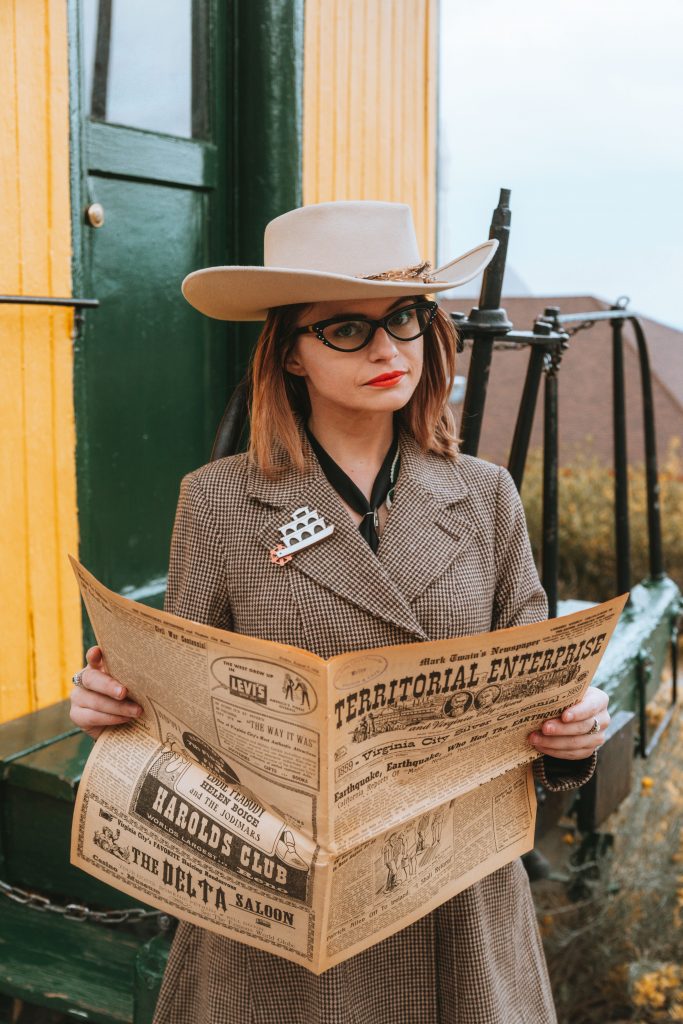 Taylor Hamby is a writer with a passion for the historic. She worked as a reporter and editor for eight years at OC Weekly; Orange County, California's largest alternative news weekly. There, with her colleagues, she aimed to share with the world that the region had more to it than Disneyland, surfing and Dick Nixon. She did this by interviewing those who had a front row seat to history but often hadn't yet told their story.
Taylor has interviewed Paul Frank (iconic artist and designer), Alice Cooper (legendary performer and musician), Betsey Johnson (avant-garde fashion designer), John Waters (cult classic film director) and Shag (the distinctive Mid-Century Modern revival artist).
She's also interviewed people whose names may not be instantly recognizable but whose life experiences are incredibly fascinating and culturally relevant. Like Josh Paskowitz: the artist and son of Doc Paskowitz, the surfing legend, who grew up raised by his parents with 
seven siblings in a small RV traveling the country to surf. Or Coleen Hansen, a long-time employee of the Golden Bear, the legendary Pacific Coast Highway music hall that hosted Janis Joplin, Steve Martin and Sonny Terry in the 1960s and 1970s–you won't see Coleen's name in any 
of the history books but her work behind the scenes held the place together for around 20 years.
Maintenance Volunteer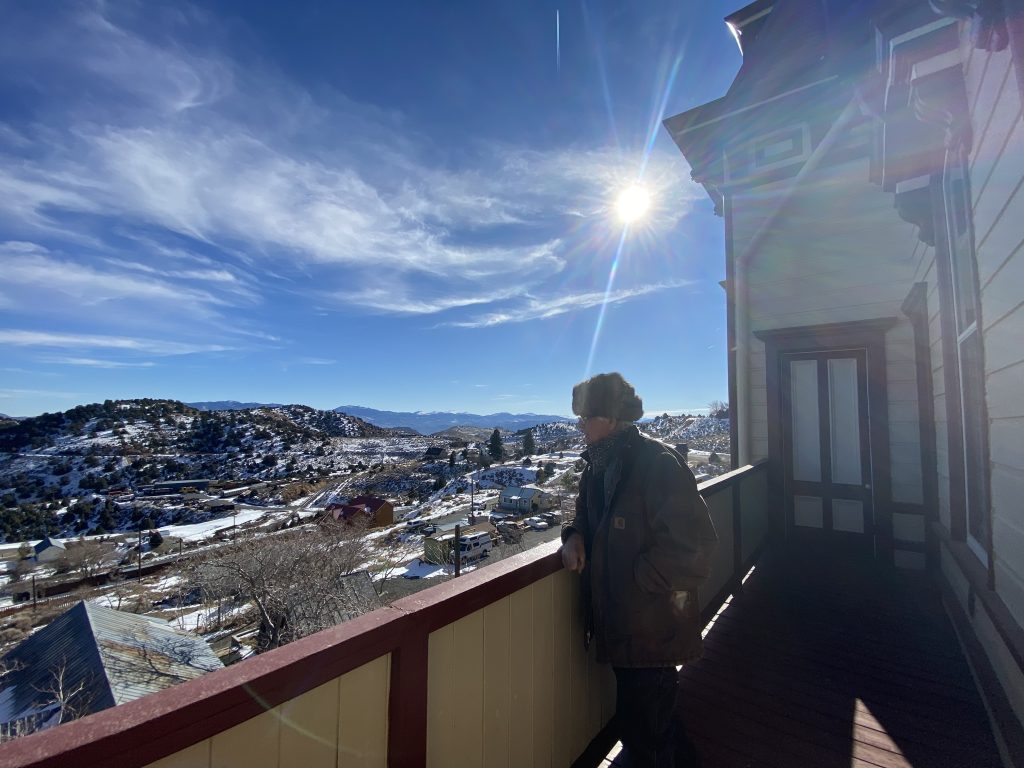 Steve Danskin was born in Nebraska during WWII and spent 35 years at sea as a marine engineer. Steve got volunteered at the Fourth Ward by a lady named "Red" and just never ran out of jobs to do. Steve likes history, hiking and the Nevada skies!